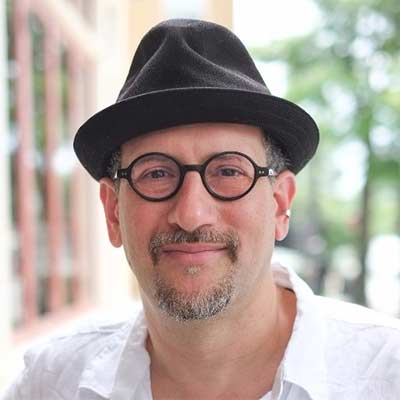 David Grinspoon is an astrobiologist, award-winning science communicator, and prize-winning author. He is a Senior Scientist at the Planetary Science Institute and Adjunct Professor of Astrophysical and Planetary Science at the University of Colorado. His research focuses on climate evolution on Earth-like planets and potential conditions for life elsewhere in the universe. He is involved with several interplanetary spacecraft missions for NASA, the European Space Agency and the Japanese Space Agency. In 2013 he was appointed as the inaugural Chair of Astrobiology at the U.S. Library of Congress where he studied the human impact on Earth systems and organized a public symposium on the Longevity of Human Civilization. His technical papers have been published in
Nature
,
Science
, and numerous other journals, and he has given invited keynote talks at conferences around the world. Grinspoon's popular writing has appeared in
Slate
,
Scientific American
,
Natural History
,
Nautilus
,
Astronomy
,
Seed
,
The Boston Globe
,
The Los Angeles Times
,
The New York Times
and
Sky & Telescope Magazine
where he is a contributing editor and writes the quasi-monthly "Cosmic Relief" column. He is the author and editor of several books, including
Lonely Planets: The Natural Philosophy of Alien Life
which won the PEN Center USA Literary Award for Nonfiction. Grinspoon has been
recipient
of the Carl Sagan Medal for Public Communication of Planetary Science by the American Astronomical Society, and has been honored with the title "Alpha Geek" by
Wired Magazine
. He lectures widely, and appears frequently as a science commentator on television, radio and podcasts, including as a frequent guest on StarTalk Radio and host of the new spinoff StarTalk All Stars. Also a musician, he currently leads the House Band of the Universe. He resides in Washington DC with his wife and an imaginary dog.