I play guitar and percussion, compose songs, and sometimes even try to sing.
Bands:
Here are a few bands I have played with:
The House Band of the Universe recently finished their SOLD OUT 2014 Life Out There Tour of the Universe!

2014 Tour Dates:
Washington DC
July 25th & 26th, Navy Memorial Theater
Chicago, Il
July 29th & 30th, Adler Planetarium
        *Chicago Sun-Times: Voice write up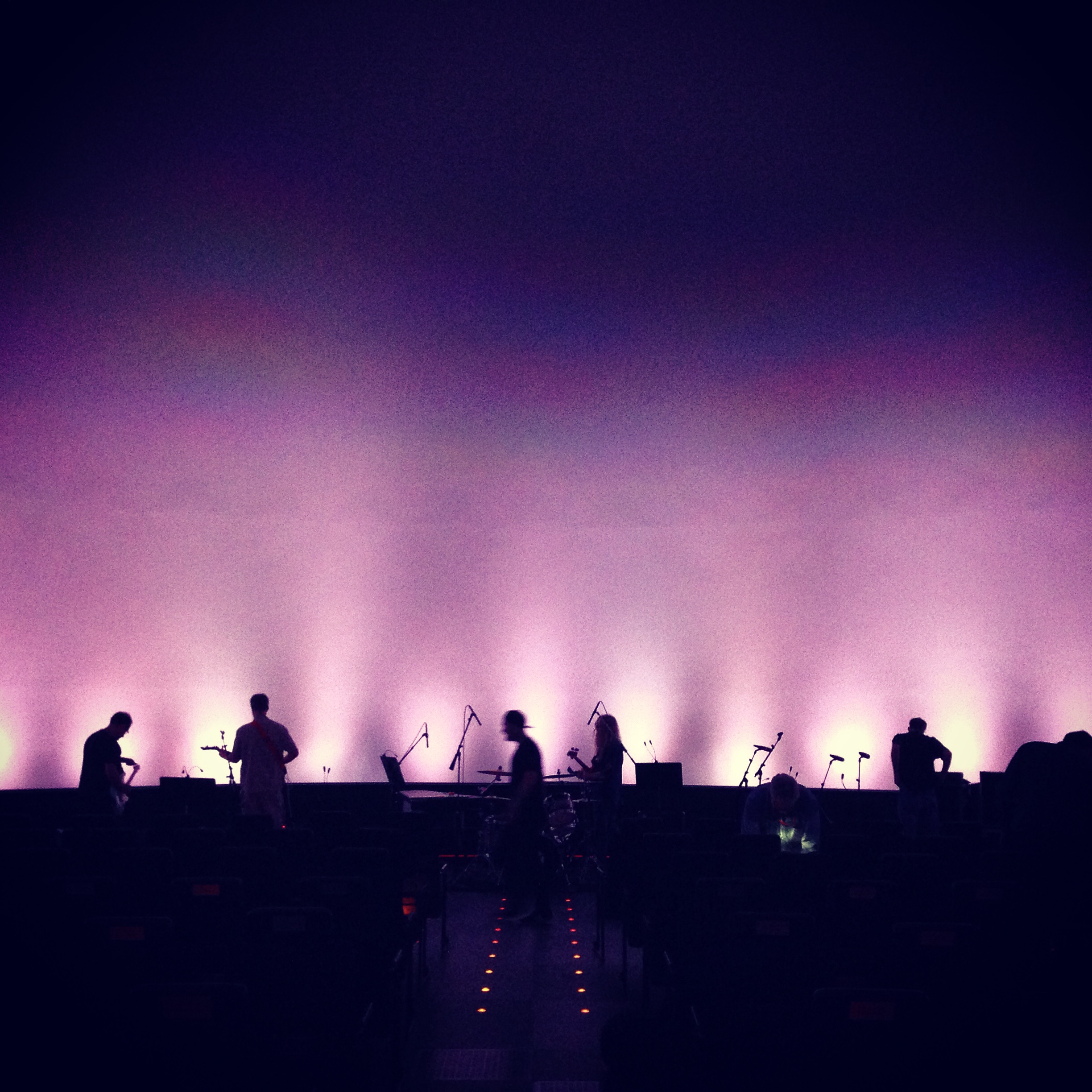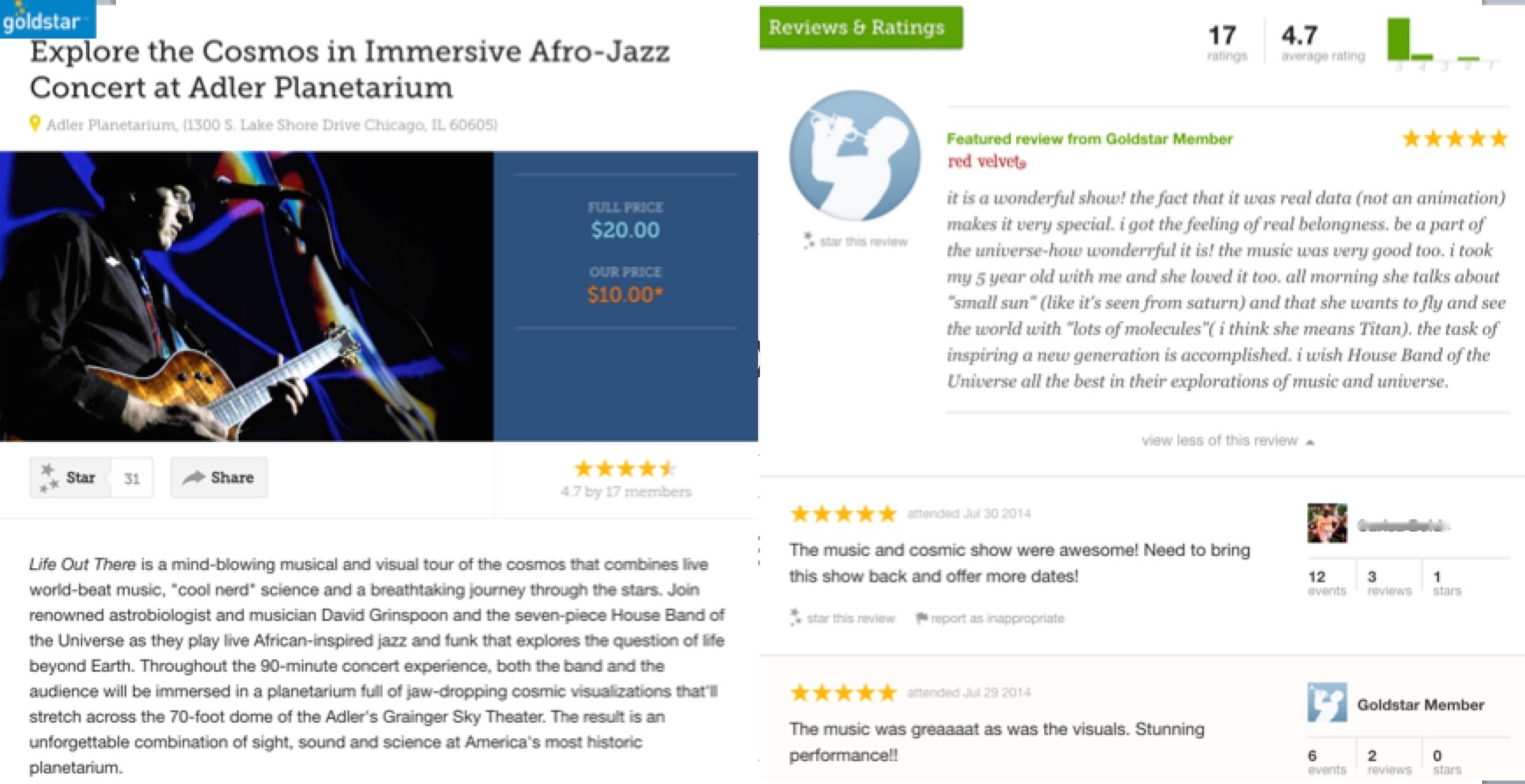 Read the review of the sold out "Life Out There" performances – where the House Band of the Universe plays under a planetarium full of breathtaking cosmic visualizations, as Grinspoon narrates the story of the history of the Universe – from the Big Bang to Life on Earth, and everything between.
View David's favorite excerpt from the show by clicking on the video below or check out the full performance here.
Life Out There: Trip to the Sun from DMNS on Vimeo.
The Geeks (Semifinalists WBRU [Rhode Island] Rock Hunt, 1982)
https://soundcloud.com/drfunkyspoon/rubber-policeman
Shagnatty
Hmmbah 
Mom's Instant Hot (Westword Best of Denver 1995 "Best World Beat Band")
Venus Envy
Venus Envy is a spinoff of Mom's Instant Hot which consists of David Grinspoon (guitar, samples, electronic and acoustic percussion) Mark Yanowitz (bass and percussion) Alan Brown (Drums) and sometimes: Glen Taylor (pedal steel guitar, percussion), Mike Kramer (guitar), Dan Sjogren (saxophone) and others. its sort of an improvisational, experimental, instrumental trip-hop kind of a thing. Try it you'll like it.